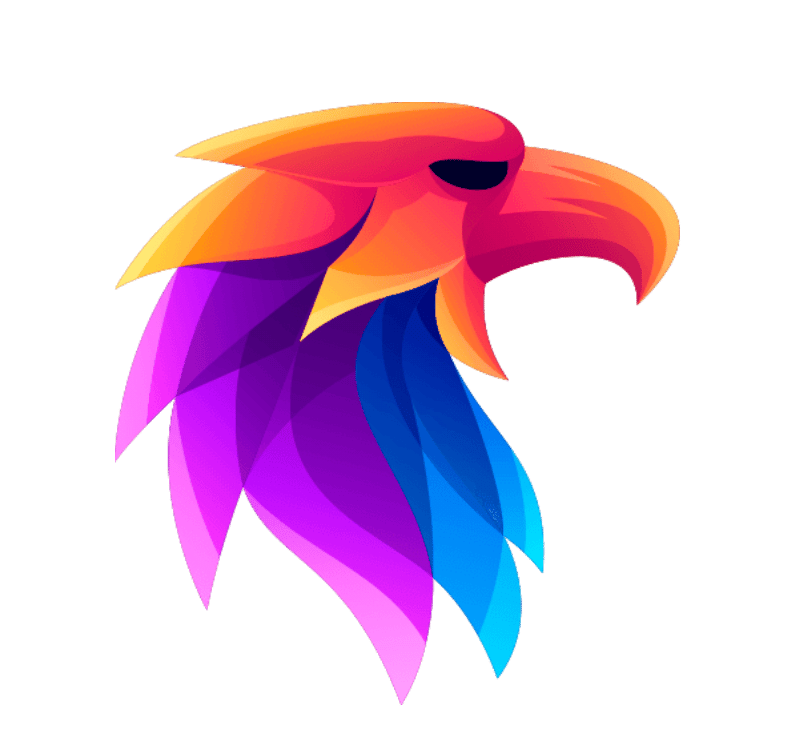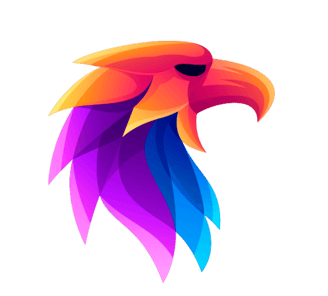 We offer hands-on, fun and educational programs for youth of all ages. We strive to make a positive impact in the natural world.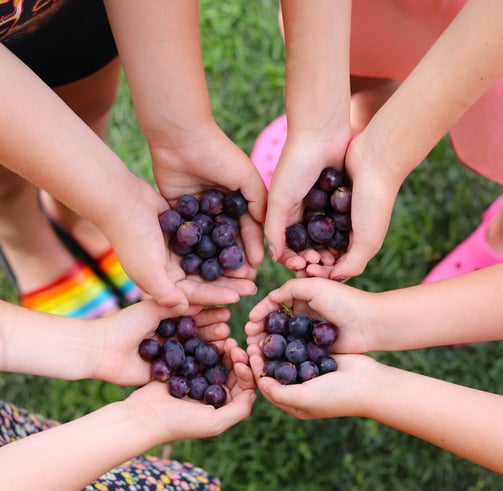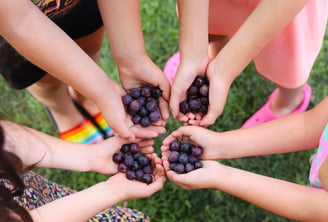 EXPLORE | ADVENTURE | NATURE | WILDLIFE CONSERVATION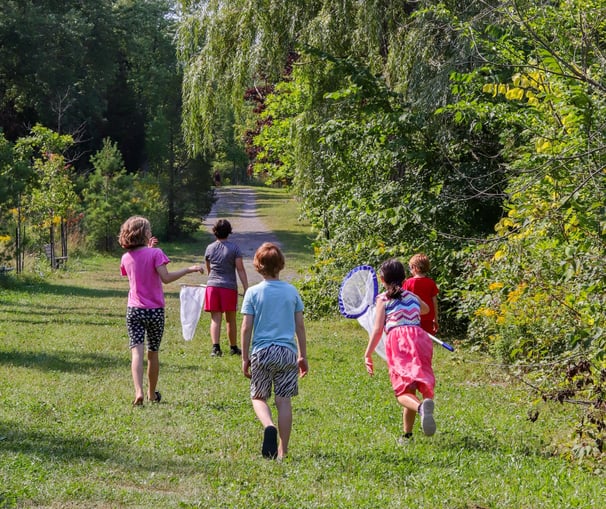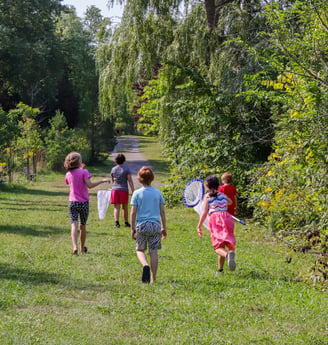 Engaging students while they form a connection with the natural world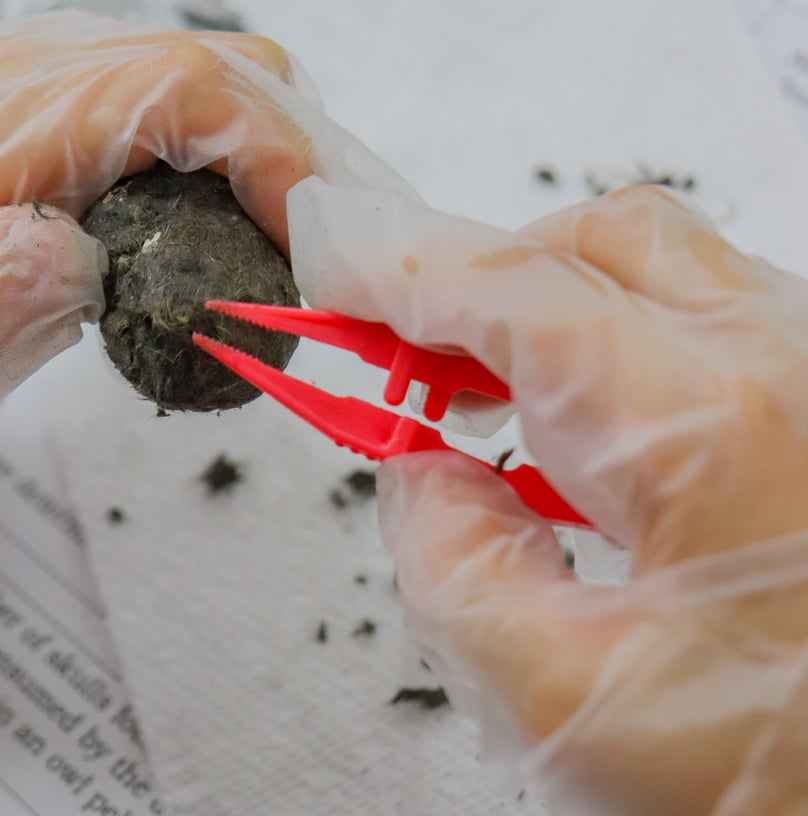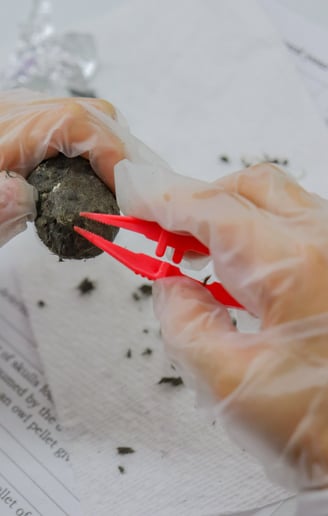 Subscribe to our newsletter
"
I can see a bone!
"
- student